We all know that Android smartphones are the first choice of any user who wants to buy smartphones with maximum features at budget-friendly prices.
With many features and a large skin size, the Android Smartphone will give you a life-like experience during betting on a live streaming betting app. Just purchase a good specification phone and get ready to enjoy the fantasy.
In this article, we will discuss two such betting sites that have the most convenient betting apps.
TheScore Bet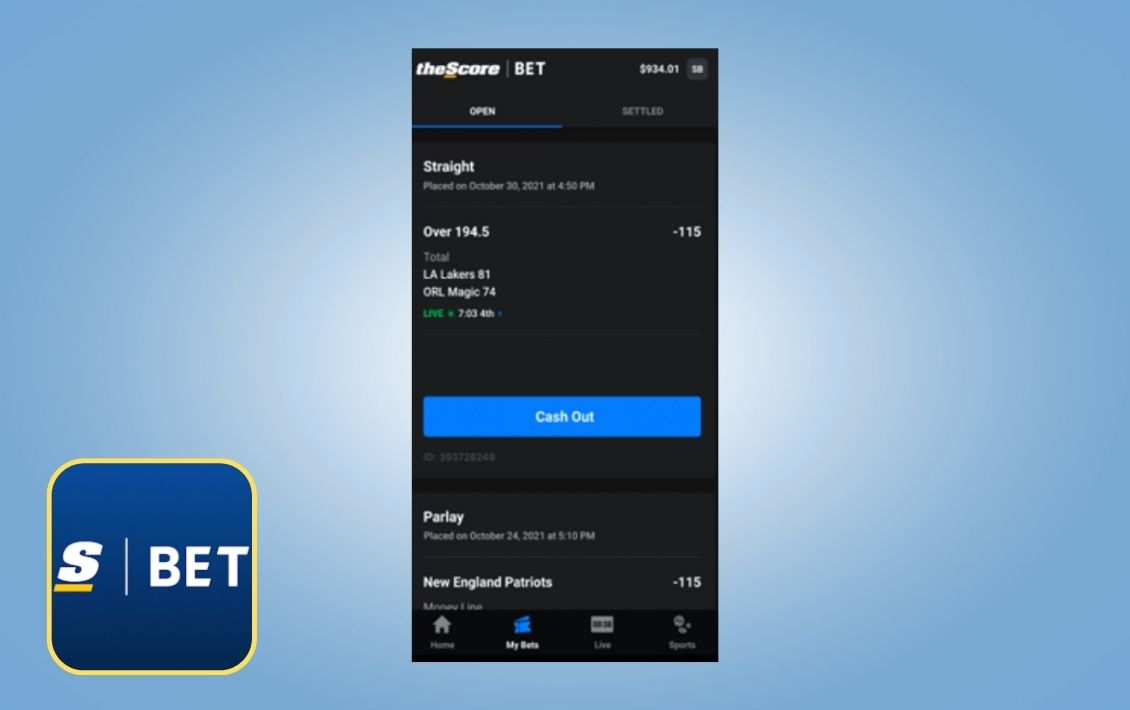 theScore Bet is a score-tracking sports media app established in Canada. It chose to expand into the sports wagering industry in 2019 when it launched its special mobile betting app, theScore Bet, in New Jersey.
Currently, their Bet is available in four states: Colorado, New Jersey, Iowa, and Indiana. After launching a market access collaboration with Caesars Entertainment in March 2021, the company will likely offer its product in Illinois in the coming days.
theScore Bet is one of very few sports gambling firms in the United States that only has a mobile app and no desktop interface. Their official website, www.thescore.bet solely provides links to Google Play, where you may download and install their mobile app.
That being said, the lack of a desktop website will undoubtedly hamper any gambling company in 2022. Regardless of the lack of a proper website, theScore Bet's mobile product is among the top sports betting apps. It responds quickly and never delays.
Its design is minimalistic and simple to use. The main issue with theScore Bet is an absence of promotions, contests, or other general incentives to keep gamers heading back. If they can strengthen in that area, theScore Bet will undoubtedly become well-known among the bettors. 
Wynn Bet Sportsbook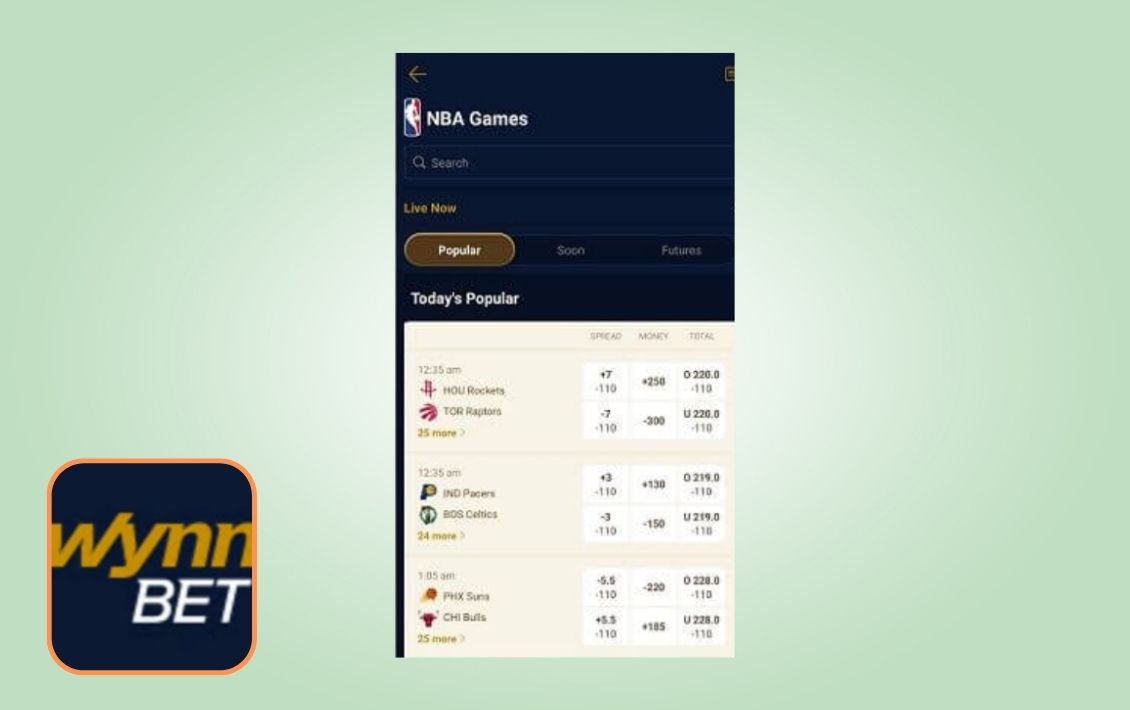 Wynn Resorts is best known for its luxury resorts in Las Vegas and worldwide, but its mobile sports betting app is swiftly gaining popularity.
WynnBET arrived in New Jersey in July 2020, making it a latecomer to the legal sports wagering party. Colorado will join them in November 2020, and five additional states will join in 2021.
The WynnBET mobile app is available for Android users to download. Unlike other bookmakers that let customers swap states using a single app, WynnBET has separate apps for each state in which they function. you have to download the WynnBET New Jersey app if you are from New Jersey.
Each state-specific software is practically the same service, with slight variations depending on the state.
The program performs admirably in terms of speed. It rarely lags or glitches, and the app's overall design is almost as regal as a physical Wynn Resort hotel.
Their promotions are good, with numerous opportunities to receive free bets, combination boosts, or decreased juice on selected areas during their unique 'WinBETWin Hour,' which is essentially WynnBET's version of Happy Hour.
One of WynnBET's key aspects is how promptly they release odds for games that take place the next day. Most sportsbooks, for example, post-NCAA basketball odds for the next day at about 7 p.m. WynnBET usually uploads them between 2-3 p.m., making it by far the quickest book to publish lines.